Project Intro
Brandywine Workshop and Archives (BWA), a 50-year-old Philadelphia-based arts non-profit, wanted to transform itself into a 21st-century resource for diverse art and artists. To attract new donors, grants and sponsors BWA's main site got a redesign to look more professional and a reorganization of the site to be better laid out.
New Look for a Community Leader
The new site was built using WordPress and Elementor. It was part of a larger project to help launch a new service called Artura.org.
Old Site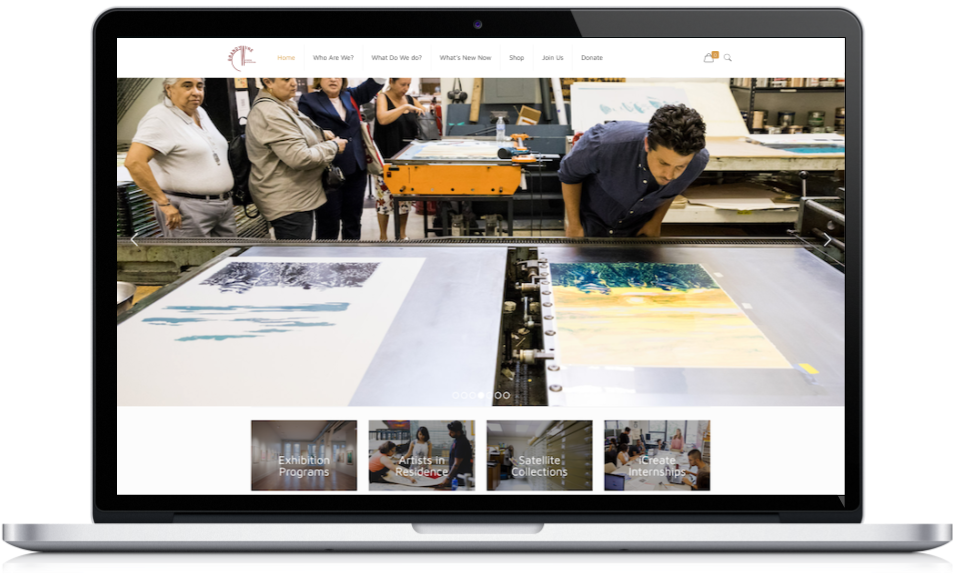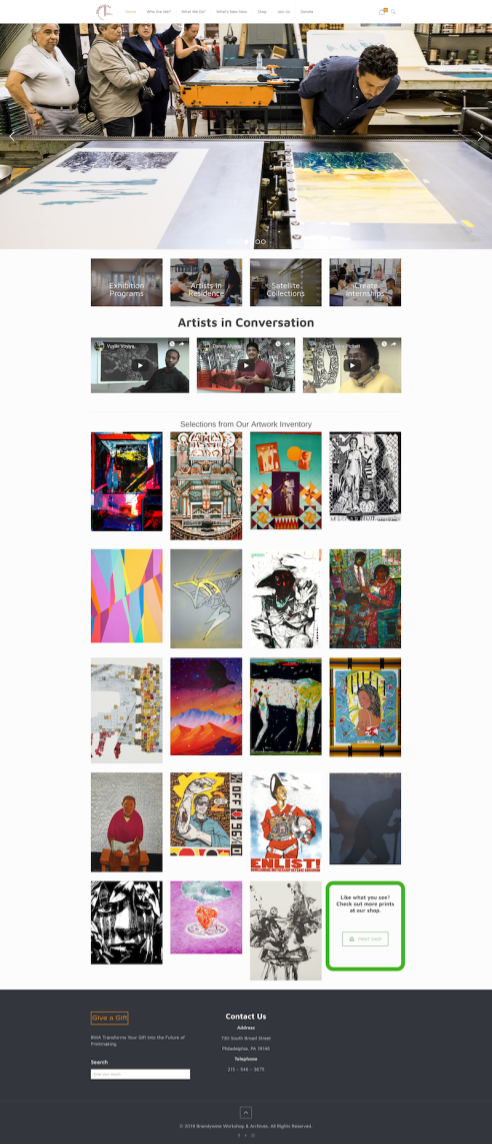 New Site